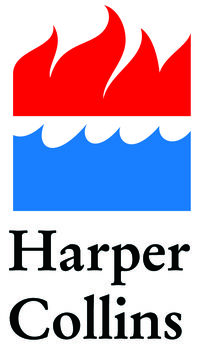 HarperCollins is one of the world's largest publishing companies. Headquartered in New York City, the company is a subsidiary of News Corporation. The company name is a combination of Harper & Row - an American publishing company acquired in 1987, itself the result of an earlier merger of Harper & Brothers (founded 1817) and Row, Peterson & Company - and UK publishing company William Collins, Sons (founded 1819), acquired in 1990. The worldwide CEO of HarperCollins is Brian Murray. HarperCollins has publishing groups in the United States, Canada, the United Kingdom, Australia, New Zealand, and India. The company publishes many different imprints, both former independent publishing houses and new imprints.
Notable books
HarperCollins maintains the backlist of many of the books originally published by their many merged imprints, in addition to having picked up new authors since the merger. Authors published originally by Harper include Mark Twain, the Brontë sisters and William Makepeace Thackeray. Authors published originally by Collins include H. G. Wells, Agatha Christie and J. R. R. Tolkien. This is a list of some of the more noted books, and series, published by HarperColllins and their various imprints and merged publishing houses.
Community content is available under
CC-BY-SA
unless otherwise noted.