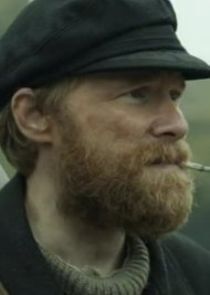 In the novel And Then There Were None, Fred Narracott is a sailor living in Devon. He makes deliveries to Soldier Island, and transports passengers there. He regularly comes down to the island every morning, to deliver mail and supplies. However he has been told not to go out to the island for several days, while the guests are there.
He owns a motorboat.
Portrayals
In the 2015 And Then There Were None BBC miniseries, he was portrayed by Christopher Hatherall.